Landscape Supply
Oregon Garden Warehouse is conveniently located in the South Medford/North Phoenix area providing Southern Oregon and Northern California with the finest in Garden & Landscaping supplies. OGW stocks topsoil, fill dirt, decomposed granite, 3/4" & 1 1/2"-minus round & standard rock and fine & nugget bark. We also feature premium bagged & bulk garden soil blends from Rogue Soil available at our 20-acre lot off of South Pacific Highway.
Topsoil & Fill Dirt
Rock and Decomposed Granite
Fine & Nugget Bark
Aggregate
High quality products and even higher quality service!! Shout out Forest for being flexible and making sure I fulfilled my soil orders.
Whatever your garden needs, these guys have you covered… Forrest is super knowledgeable and the team is always able to advance helpful suggestions and such….😎👍
Landscape Bark: Fine & Nugget Bark
Topsoil, Fill Dirt, Premium Garden Soil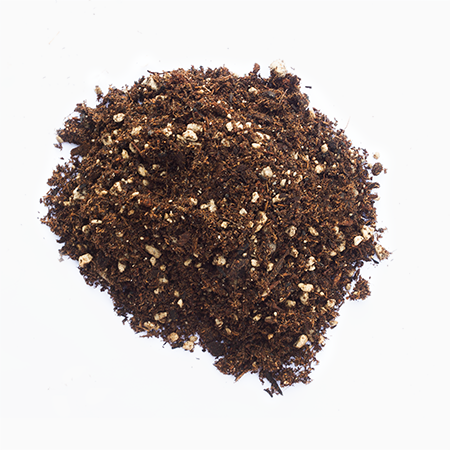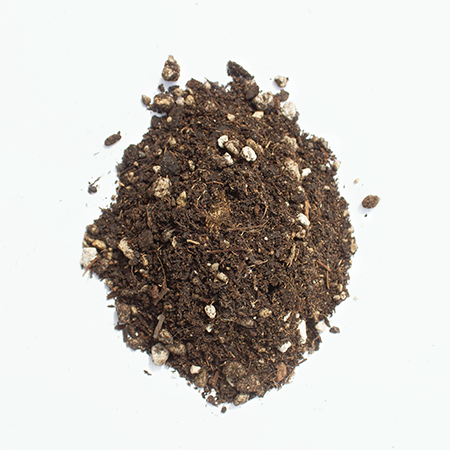 Quality garden soil, ph balanced with a light nutrient charge. $85/Yard